WE PROVIDE IT SERVICES
& COLLABORATION
Testimonial
Our Happy
Clients Says

SMART GROUP SYSTEM helped us to optimize our current maintenance contracts, and also we saved overall our IT costs.

We were urgently looking for a collaboration solution. SMART Group System helped us find the perfect solution for my employees and all teams are very satisfied. If there is a problem, Smart Group System helped out very quickly.

We had the challenge of renewing various manufacturer contracts. Smart Group System helped us successfully, quickly and easily.
Angel Jessika
IT Business Manager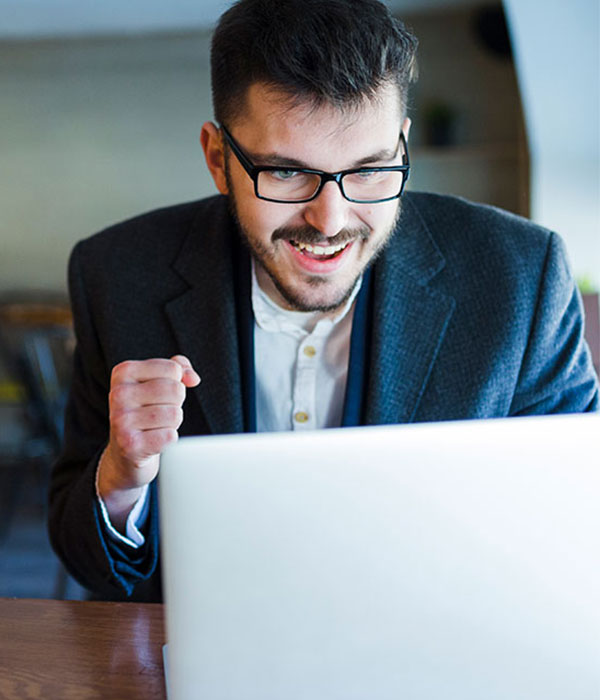 Why Choose SMART GROUP SYSTEMS INTL.
We deal with the aspects
professional
IT Services
Our Experience
more than 10 years of specialized knowledge at IT hardware maintenance
Our Vision
Our team is highly specialized, motivated and for us service is not just a promise, it is our philosophy of life
Branding Strategy
We only work with authorized and certified US distributions.