SMART Group Systems Intl.
CISCO SMARTnet Service
... is an award-winning technical support service that gives your IT staff direct, anytime access to Technical Assistance Center (TAC) engineers and Cisco.com resources. You receive the fast, expert response and the dedicated accountability you require to resolve critical network issues.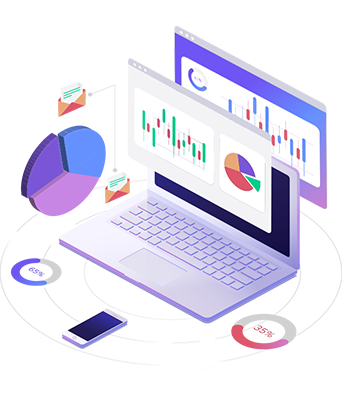 Your benefits with a
Cisco Service
Only the original CISCO Service provide you with all the benefits you need. Any alternative 3rd party service does not include direct access to Cisco tools and resources.
HARDWARE SUPPORT
Hardware replacement options include 2-hour, 4-hour, Next-business-day (NDB) advance replacement.
SMARTnet
SMARTcare
Onsite Support
IPS Services
SOFTWARE SUPPORT
Ongoing operating system software updates, including both minor and major releases within your licensed feature set.
IOS Updates
Cisco software
Security Advisories
Cisco Software Checker
ONLINE RESOURCES
Global access 24 hours a day, 365 a year to specialized engineers and anytime access to Cisco.com and tools.
Technical Assistent Center (TAC)
Online Knowledge Base
Online Tools
Join Forums
REDUCE DOWNTIME & OPERATE SMOOTHLY
Enjoy world-class product support, hardware replacement and OS updates. All made simple by a range of smart capabilities.
50% faster issue resolution
100k + personnel hours saved
80% reduced inventory management
award-winning
CISCO SERVICES
by SMART GROUP SYSTEMS INTL.
authorized partner
SMART GROUP SYSTEMS INTL. is authorized CISCO partner.
Fast response times
usually every Call or Email will be answered within 24-hours.
Highly qualified employees
our employees have various specializations and are constantly trained.
fast delivery
our approx. delivery time is up 5 business days.
own tools for support
We provide additional a customer dashboard for full view about all contracts the customer owns.
hassle free reminder
We offer you a free reminder service that inform you before the contract expires.